You or your specialists and therapists would like to add more depth to your knowledge? Attend the following Juzo Academy Symposia in 2020: there are plenty of interesting presentations, workshops and animated discussions to look forward to.
The specialisations Phlebology, lymphology, scar therapy and orthopaedics require a lot of well-founded knowledge, empathy and ongoing training.
Juzo Academy offers the support you need, and the international symposia provide a platform for interdisciplinary and inter-professional exchange.
Attend round table discussions with clinicians, therapists and specialists from the medical retail sector to gain insights into latest scientific findings. Be there in 2020 and get registered now!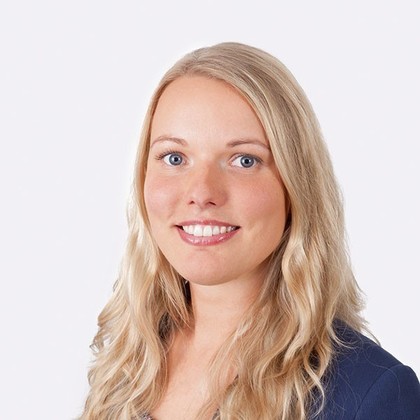 Dace Zanker

Your direct contact
Juzo Academy