1912
Founding
of Julius Zorn GmbH (Juzo) by Julius Zorn in Zeulenroda (Thuringia), the centre for the manufacture of elastic stockings.
1919
Revolutionising production
Julius Zorn is the first manufacturer to knit support stockings, instead of weaving them.



1930
Business is booming
Juzo began shipping compression products to many countries around the world as early as the 1930s.

1948
The re-founding of the company
The grandson of the founder, Hans Julius Zorn and his wife Rosemarie decide to settle in Aichach (Bavaria), where they construct the new Juzo factory. All production is initially done in the family home.



1951
Innovation
Juzo launches seamless compression stockings.
1962
Pioneering development
Juzo begins manufacturing latex-free compression stockings.


1980
Expansion
Juzo conquers the American market:
Juzo Inc. is founded in Cuyahoga Falls, Ohio. Annerose Zorn-West, daughter of Hans Julius Zorn, takes on the management of the company.
1988
Annerose Zorn-West
takes over the management of Juzo Group, which to date employs 1,000 staff around the world.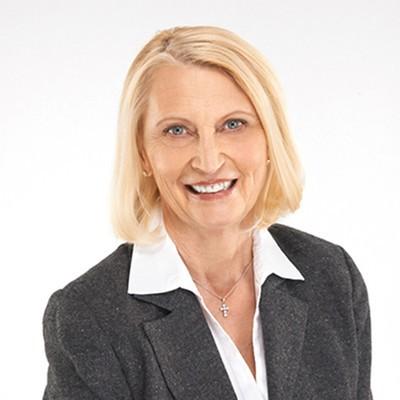 1992
Uwe Schettler

becomes the managing director of Julius Zorn GmbH.
1996–2017
Founding of the international subsidiaries
1996: Juzo UK Limited, Manchester, UK
2009: Juzo Italia S.r.l., Busto Arsizio, Italy
2012: Juzo Scandinavia AB, Norrköping, Sweden
2017: Juzo Benelux BV, Kortenhoef, the Netherlands



1997
Founding of Juzo Academy
Ever since its founding, Juzo Academy has been offering a variety of training options for the medical retail sector.
2010
EquiCrown
Juzo is now also represented in the veterinary market, offering medical compression bandages for horses: www.equicrown.com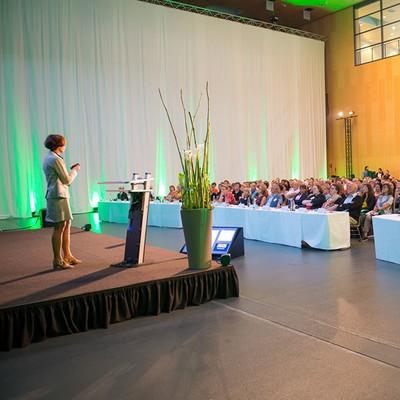 2011
Juzo Symposia

The first lymphology workshop was held in Munich in 2010. It paved the way for the event series "Lymphology Symposium Munich" in May 2011. A number of other symposia for specific medical disciplines have been added to date.
2012/2013
Construction of the new production facility
Another milestone: Juzo builds a new, state-of-the-art production facility in the industrial area in Aichach within a few short months.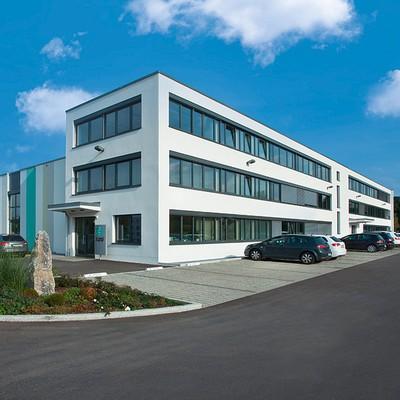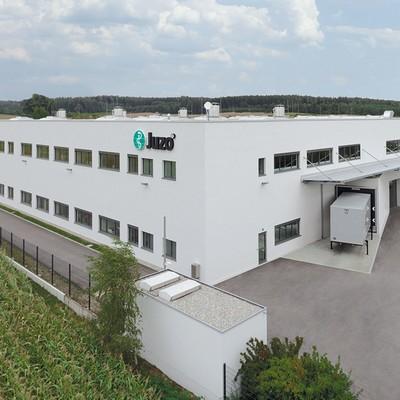 2014
Once again at the forefront of progress
Juzo's new, fully automated logistics centre in Aichach is ready to open its doors and forms a highly efficient unit with the new production facility.
2015
Commitment to disabled sports
Our motto "Freedom in Motion" also applies for our social commitment: We are sponsors of the two exceptional athletes Anna Schaffelhuber and Gerd Schönfelder.